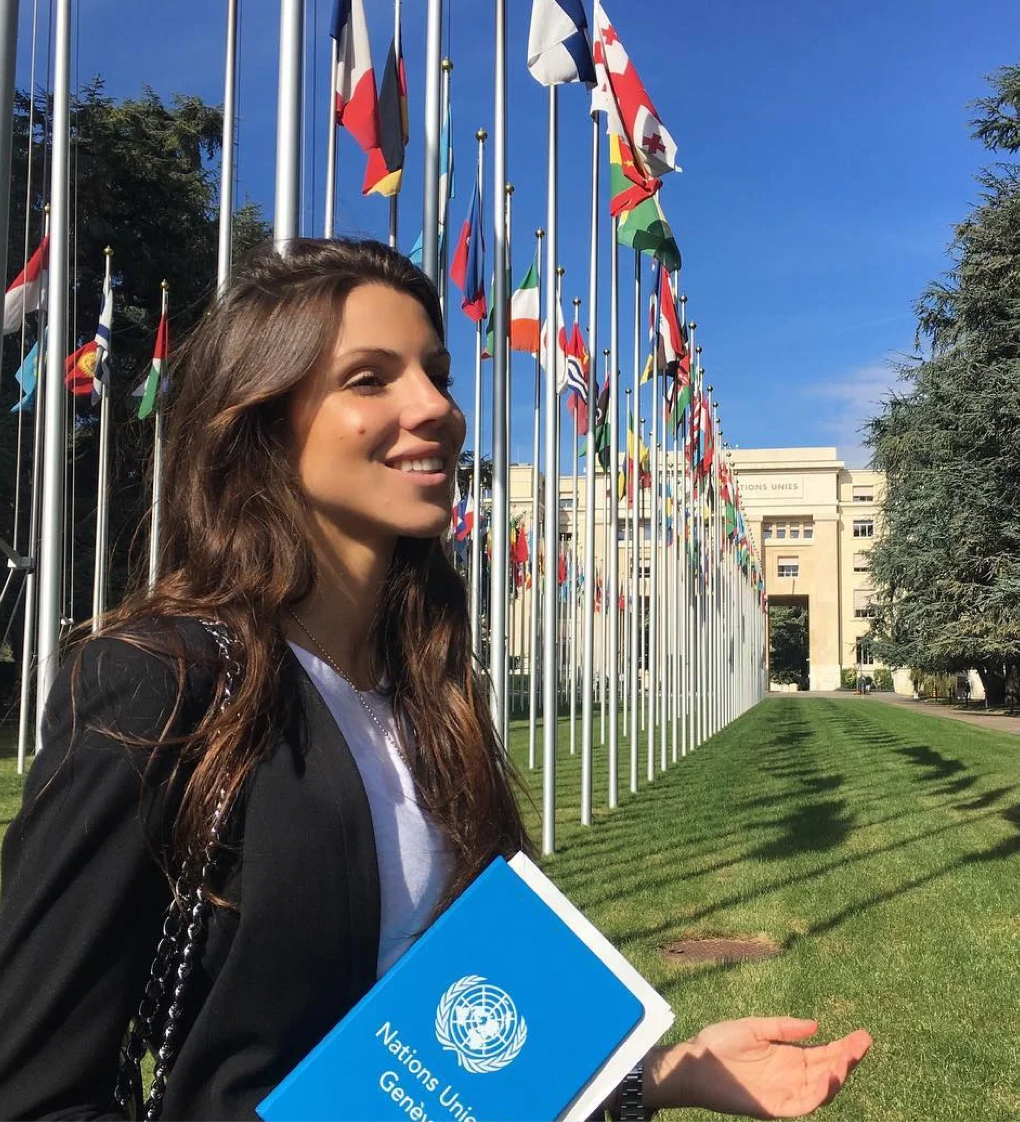 Saveta Tomovic Dubak
Saveta is a humanitarian and social justice activist who believes that anyone can become a philanthropist, regardless of their wealth or status.
Born and raised in Zurich, based in Chicago, in love with Belgrade. Saveta had the privilege to be raised in an environment that gave her harmony and lots of opportunities. Grateful for her upbringing, she has the desire to improve the well-being of those less fortunate.
"Success is measured by what you do for others."
Saveta has always had an independent spirit. That drove her to work full time in big e-commerce companies in Switzerland during her Economics studies. Four years ago she founded her company for web design and digital strategy called SQUADPLAN.
Before building her charity, Saveta was a part of an international humanitarian organization in Special Consultative Status with the Economic and Social Council of the United Nations (ECOSOC). At the time she met her future husband Milo Dubak. After having their first child together, Saveta and Milo decided to pursue their dream of having their humanitarian efforts focused on making a difference in young lives.