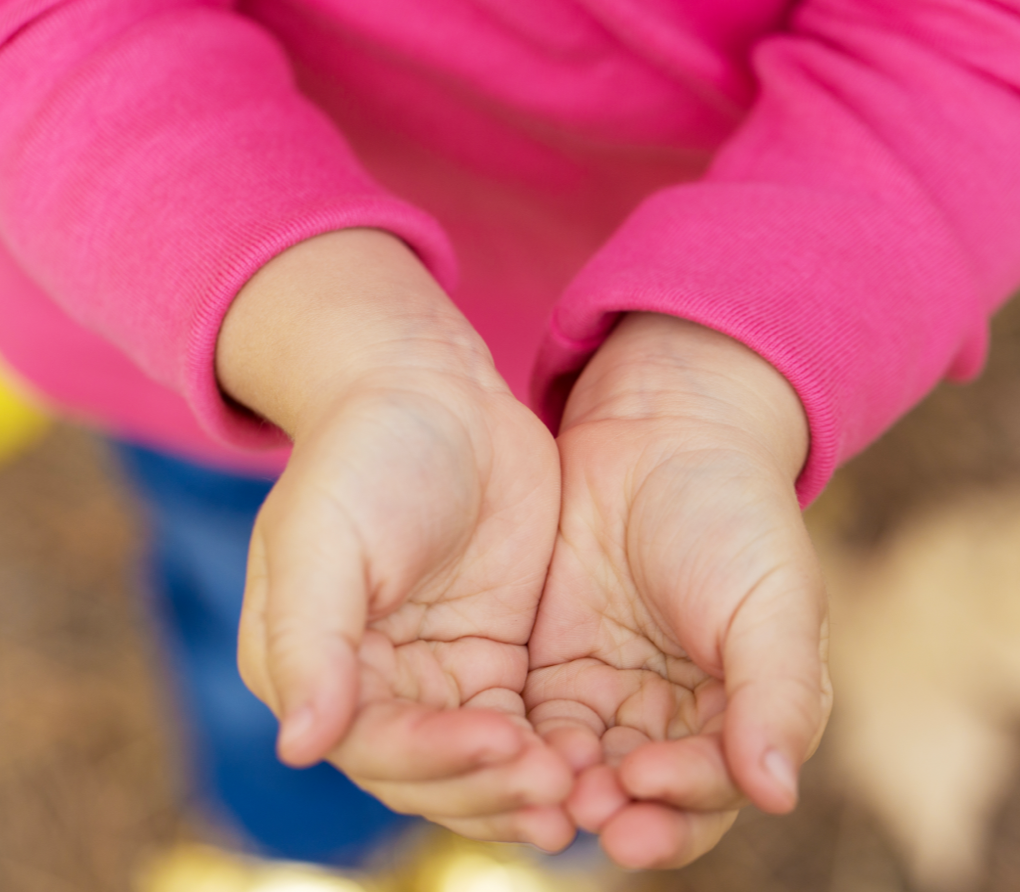 What we are about
We are a non-governmental, humanitarian and non-profit organization established to raise money and provide funding for local charities and projects in the Western Balkan countries focused on removing the obstacles that vulnerable children are facing.
SUPPORTING VULNERABLE CHILDREN AND YOUNG PEOPLE ACROSS THE WESTERN BALKAN REGION.
To aid orphanages and associations that support children and young people with disabilities and socio-economically vulnerable kids from disadvantaged neighborhoods – is a privilege for us.​​ We focus on contribution and financial support to child-centered organizations that provide a long-term structured support system, a family-based type of care, and a safe place where every child can dream, aspire and achieve.